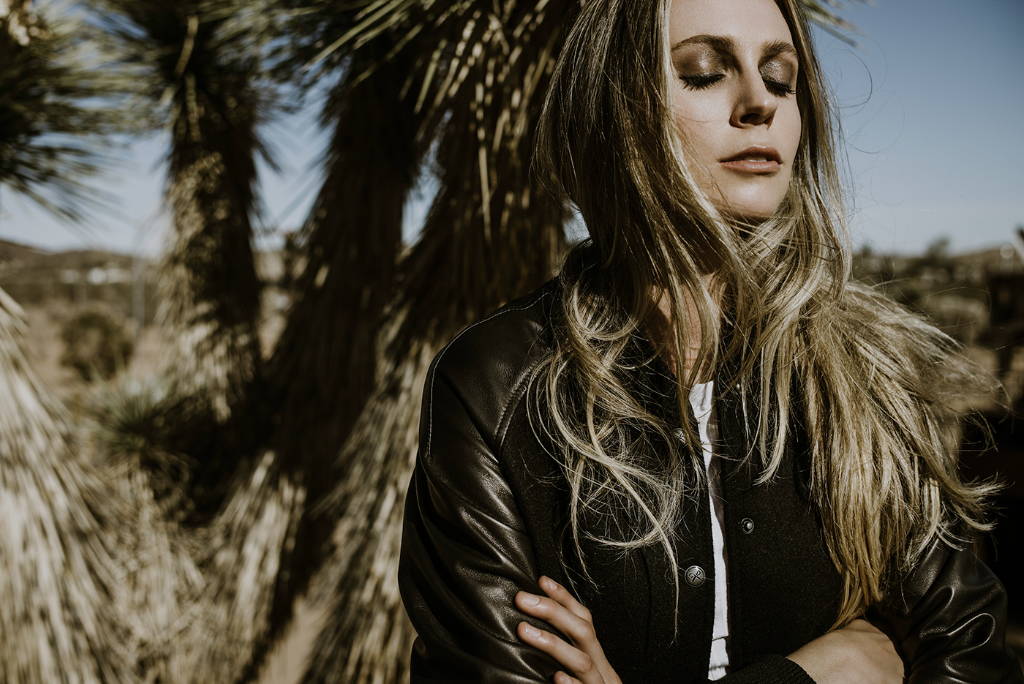 ---
---
---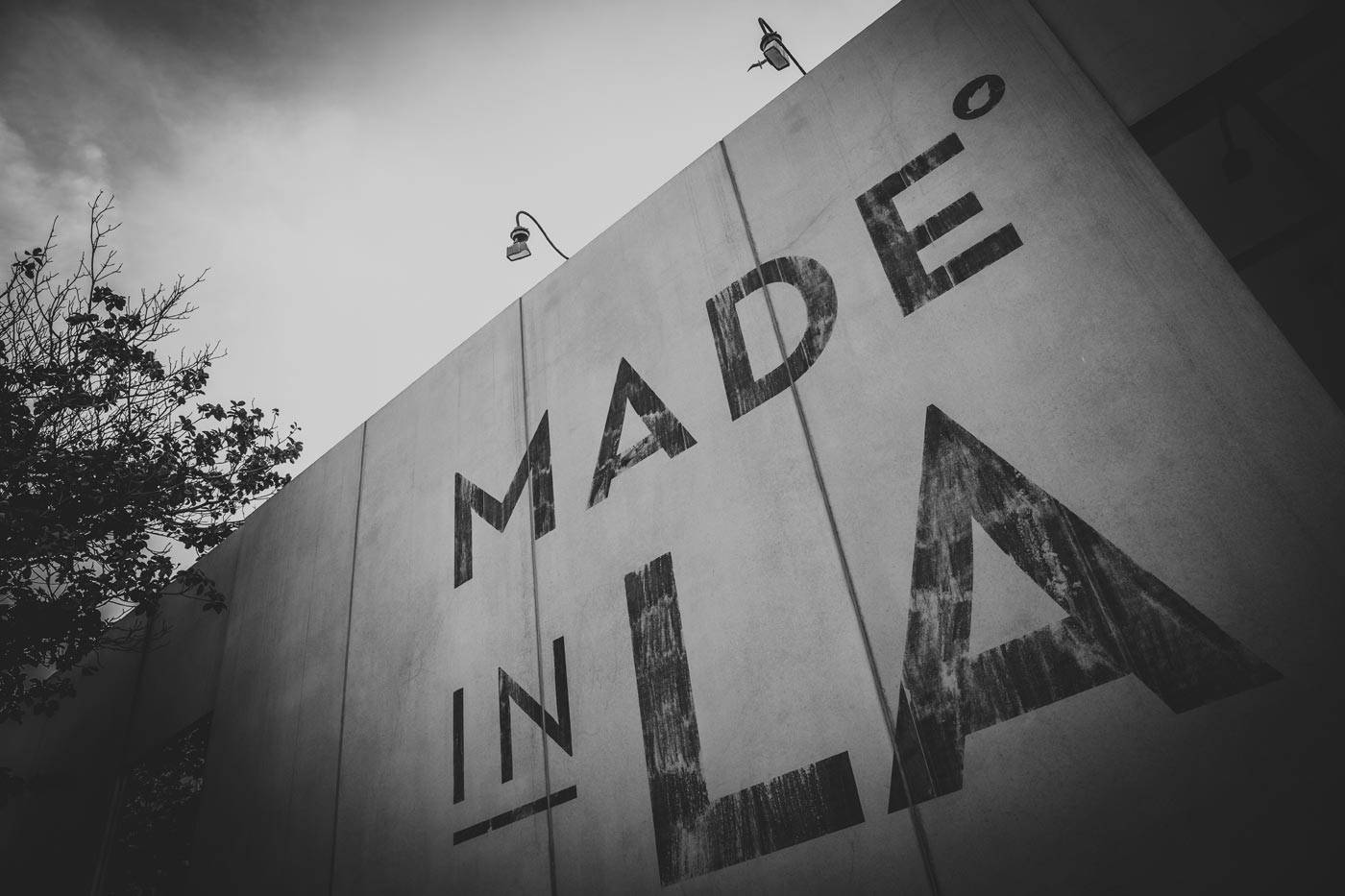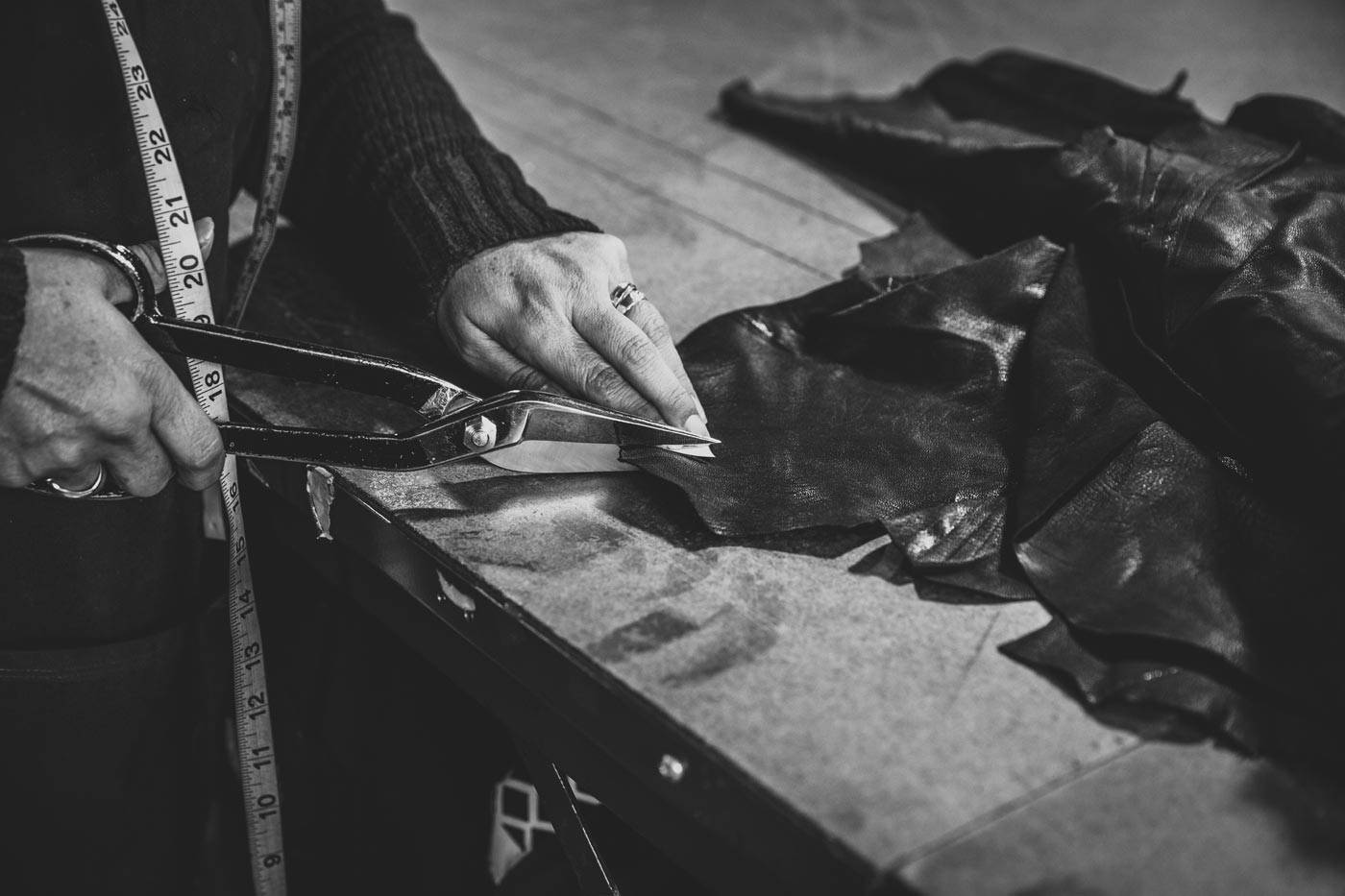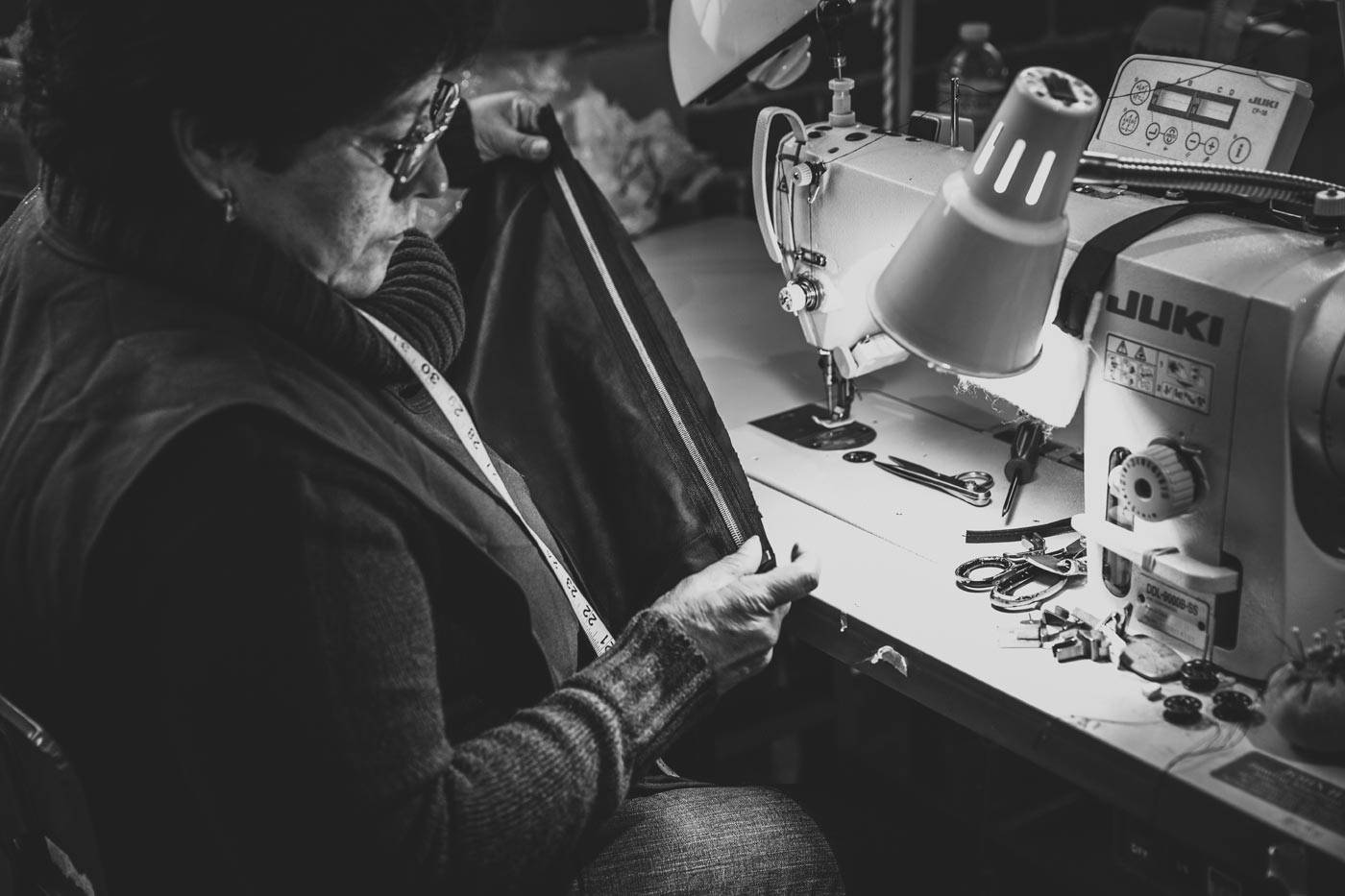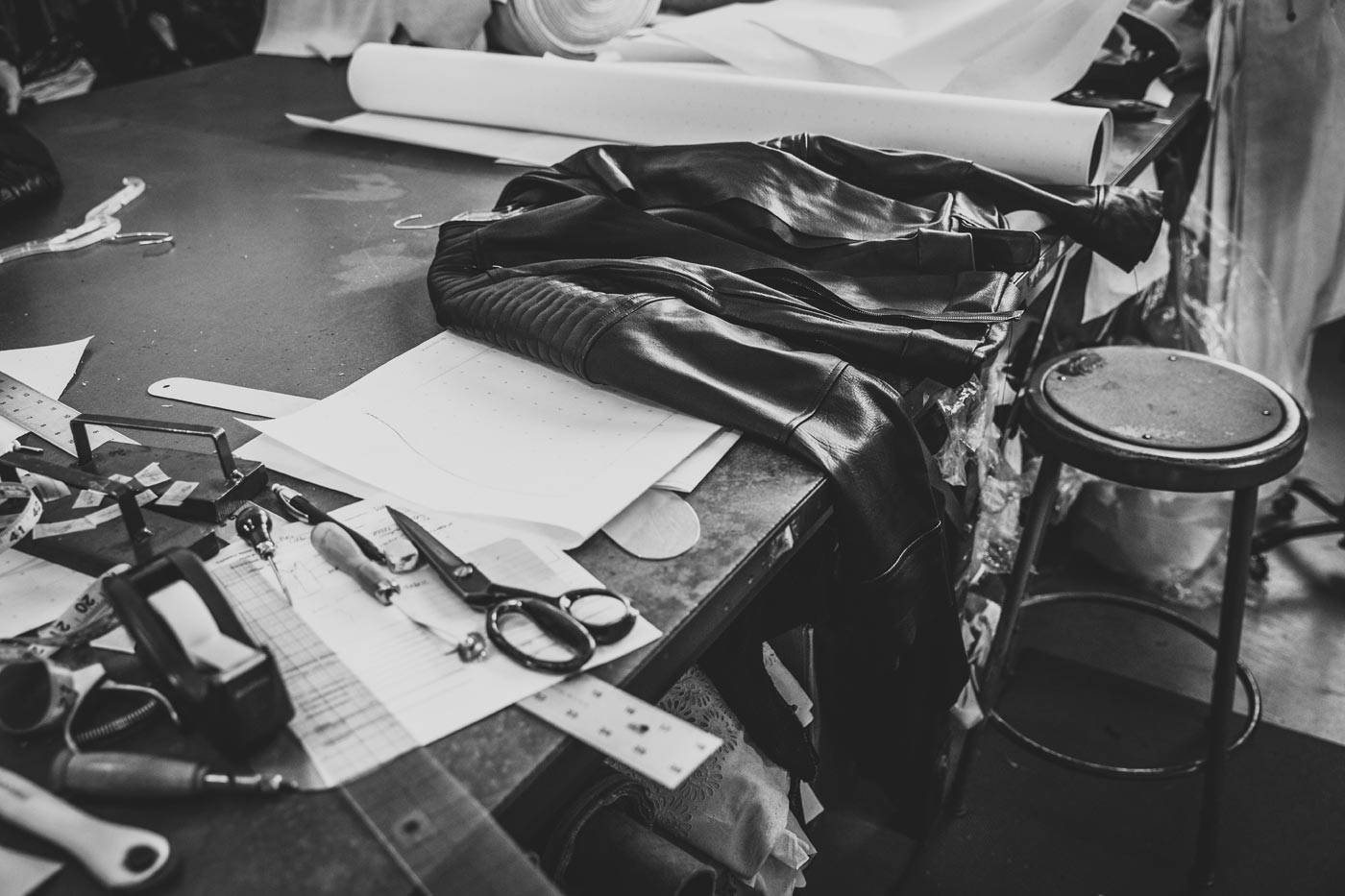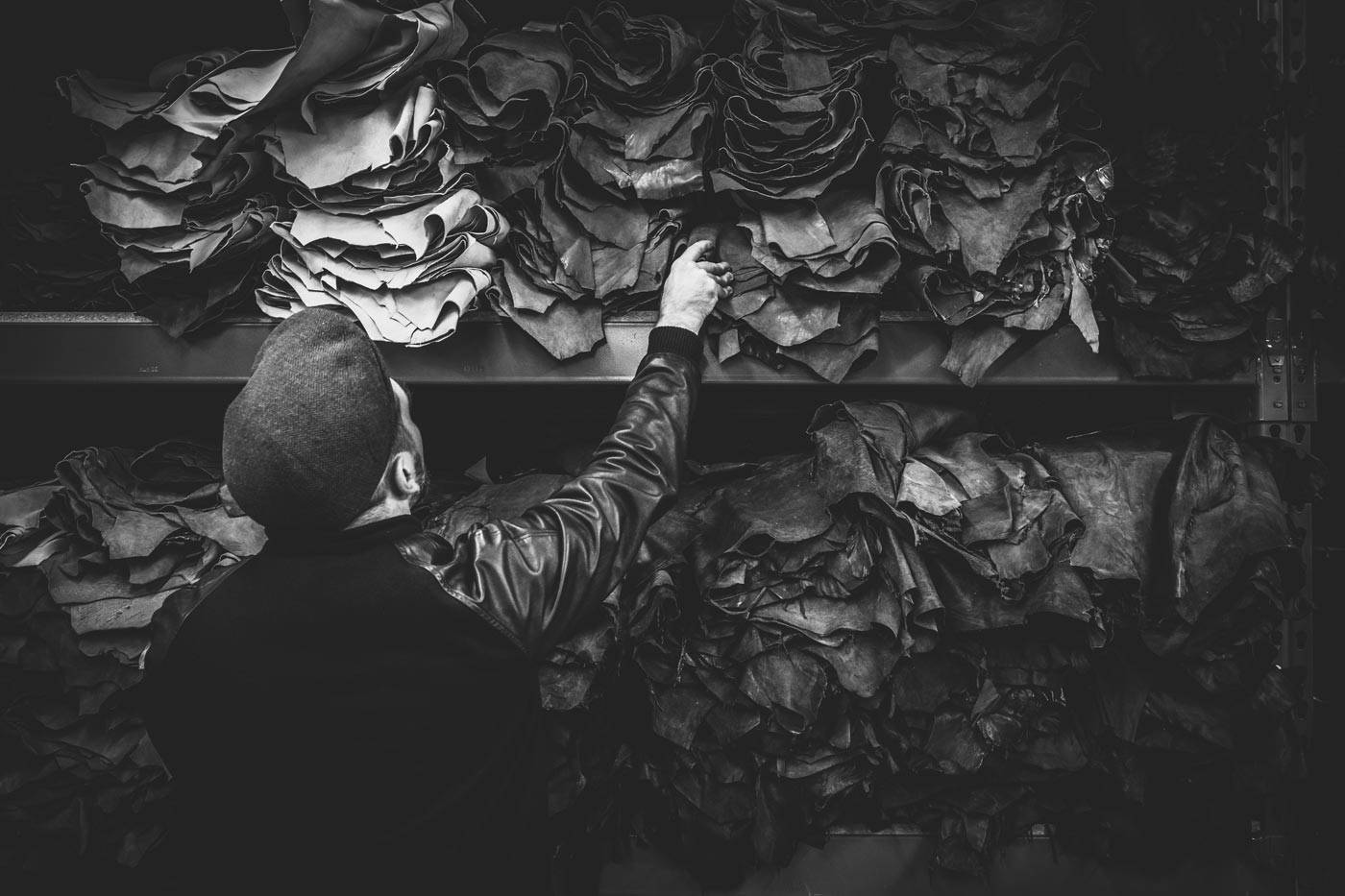 ---
At Delikt we embrace the traditional mantras of camaraderie. "I got your back" is our personal motto. We are creating a tribe–armed with a modern day cloak that allows us to look apart but lets us know that we are unified.

We strongly believe in the benefits of a closely connected, creative thinking community. Since we are a new brand specializing in limited runs of select pieces, we invest our time in personal experiences and work side by side with our hand-picked collaborators to ensure our highest quality demands are met.

All of our products are manufactured from scratch in Downtown Los Angeles, a neighborhood renown for its tailoring since the 1920s.
---
THE MINIMAL RACER
This is the toned down version of our racer models. Still the same silhouette but with a more minimalistic touch. We got rid of all unnecessary details and went back to basics while improving this classic style.
Individually sourced bull hide skins give the jacket its distinct texture, look and durability. Unlike other jackets on the market, ours is extremely breathable. We use Bemberg® as our lining.
---
---
THE CREW VARSITY
Our timeless Varsity Jacket with raglan sleeves is a stylistic mix of evergreen American sportswear and luxury European tailoring. Its tapered silhouette and supreme materials make it a cut above the rest, while the black on black and minimalistic branding keeps it true to its varsity roots.
Our custom quilted Bemberg® lining is made of Cupro, a natural cellulose fiber, known for its breathability and anti-static properties. This is unique to our jackets and unlike traditional polyester lining found in most jackets.
---
---
THE BIKER
Our modernized version of the classic Perfecto jacket. Sporting beautiful Italian bull hide leather that we individually sourced.
It's light enough to be your everyday jacket but tough enough rough nights out on the town. It features our signature custom made zippers, gunmetal hardware and a bi-swing back for maximum comfort. We use Bemberg® as our lining, which is made of natural cellulose fiber and has great anti-static properties.
---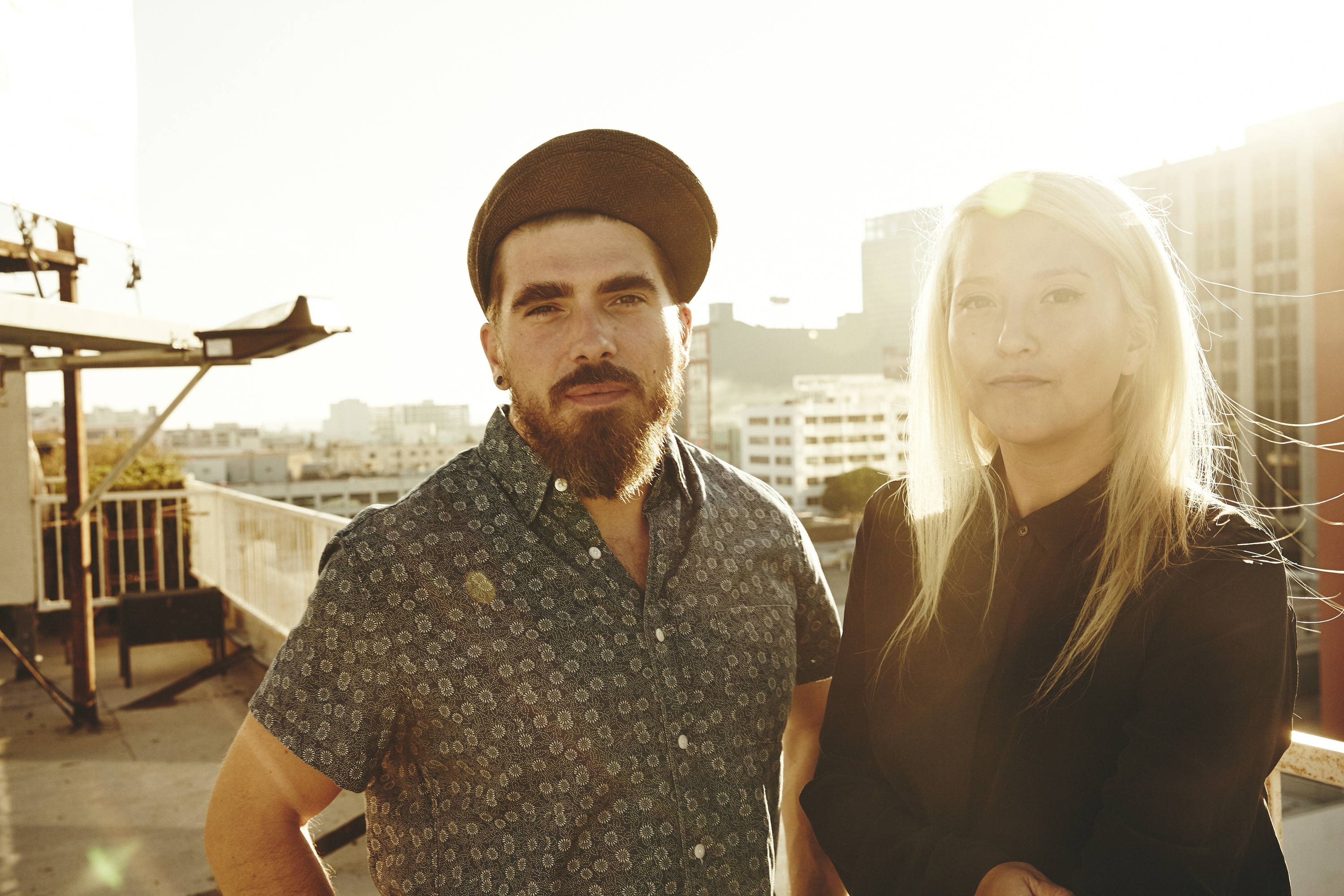 We strive to fill the void in the market of contemporary leather garments, where minimalist designs and skillfully made clothes meet today's highest expectations.
Specializing in jackets, we design not only garments but artifacts, which grow with you and soak up your life's tales.
We are DELIKT
Thanks!
This field is required
This field is required
This field is required
✕